Castaway Lodge Seadrift Report
By Capt. Kris Kelley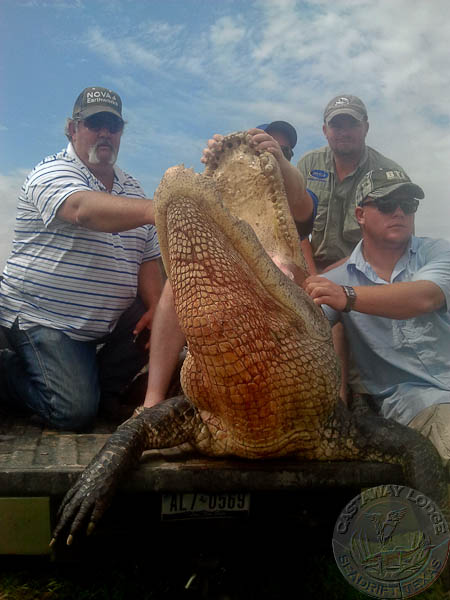 Heavy Logistics = Down & Dirty Reporting: Fishing continues hot for solid Redfish over sand/grass and mud/grass venues. Guests are taking advantage of the wealth of sporting opportunities with Alligator Season and Teal Season coinciding presently. Quick action on Teal has led to blistering limits of the blue-winged devils in the decoys. We're pulling big lizards as well with our biggest over 13' to date. We've got our eyes on the Dove Season opener this Friday and we're hoping for things to dry up a bit.
As always, we hope the start of the week is a good one for everybody. Come see us when you get a chance!
Like us on
Facebook
and we promise to "love you back"!
Capt. Kris Kelley
Castaway Lodge
1-888-618-4868
www.seadriftbayfishing.com
Facebook:
Castaway Lodge